Recommended Lenders & Title Companies
Here is a full list of the recommended vendors of Jay Day and The Day Home Team, LLC of Real Estate Teams. The reasons we have chosen these are three-fold: Knowledge, Reliability & Communication
---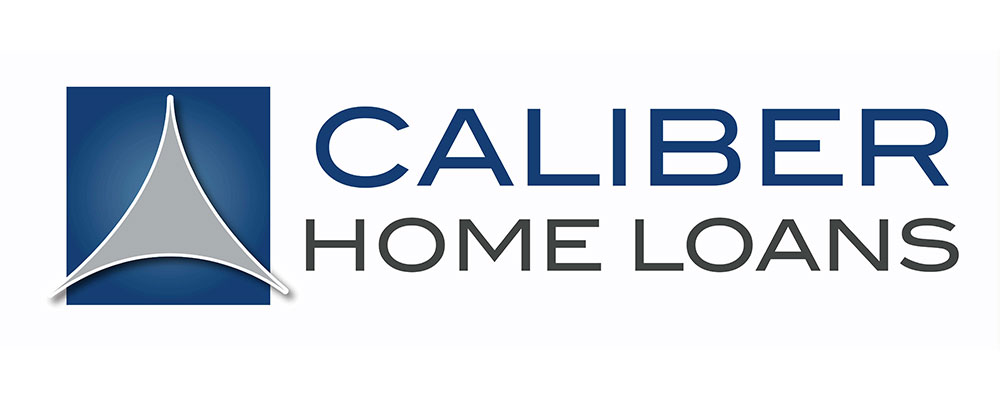 Joel Bailey NMLS ID# 1584517
202-856-7653 - [email protected]
I am a locally based Loan Officer, committed to providing a seamless loan experience to customers in DC, MD and VA. My background in financial planning gives me a unique and comprehensive perspective when helping clients select the correct loan product to help them achieve their goals. As a Loan Officer with Caliber Home Loans, I have access to a wide array of tailor-made products and tools to help you make a competitive offer to purchase in any real estate market. Whether you are a first-time homebuyer or a real estate veteran, I am available and ready to work hard on your behalf….7 days a week; nights included. Originally from Princess Anne, MD. I played lacrosse at Jacksonville University for 1 year before transferring to the University of Maryland, where I earned a Bachelor of Arts Degree in Economics. Currently living in the Shaw neighborhood of NW Washington DC.
Apply for a mortgage by clicking here

---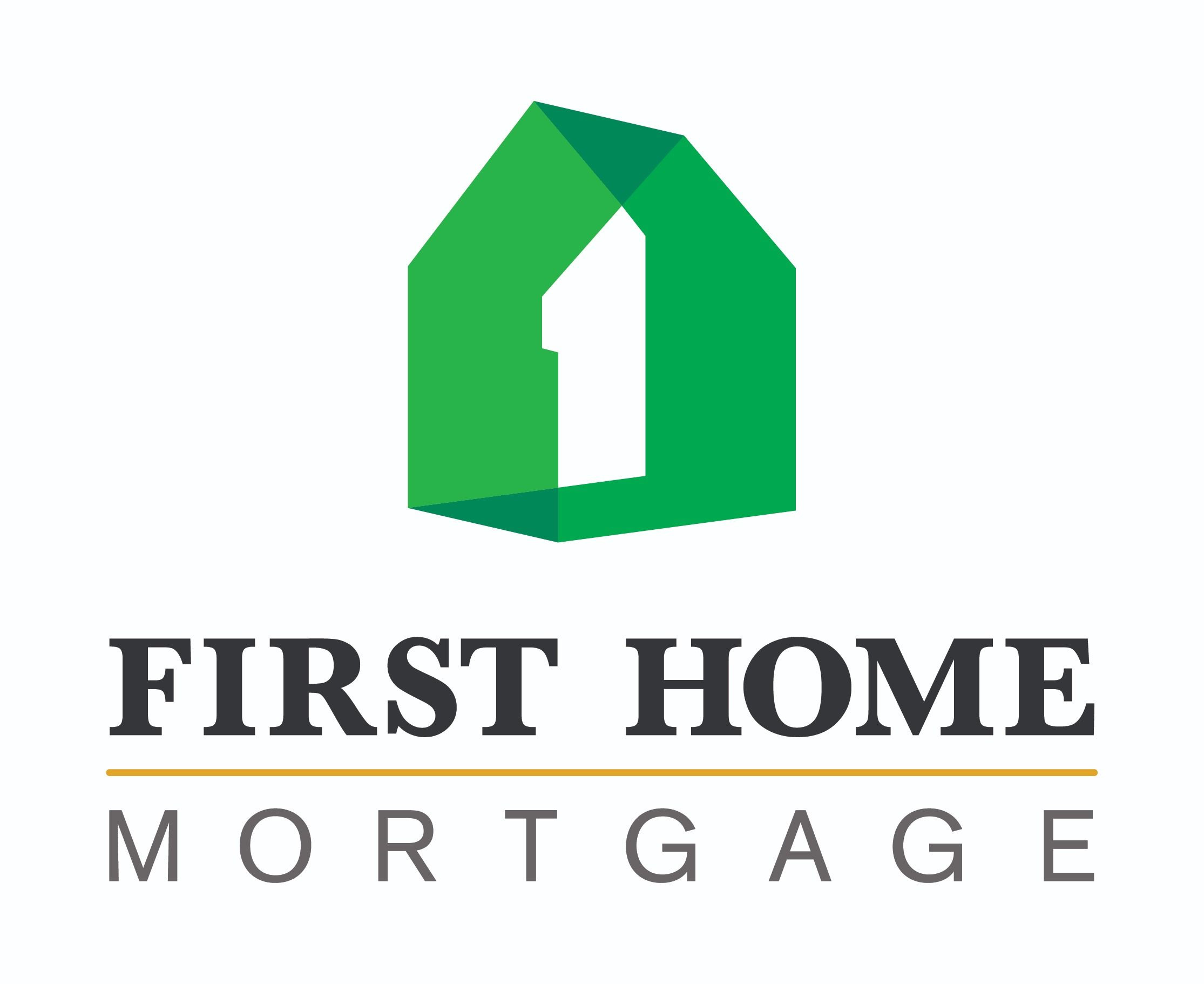 Scott Van Stone NMLS ID# 1845808
443-745-5751 - [email protected]
Scott Van Stone entered the mortgage industry after changing careers from the automotive industry. His passion for the industry grew quickly because he thrives on the opportunity to help people with their mortgage needs. Whether it be a home purchase or a refinance, Scott bases his business on transparency, good communication, and education. He is constantly learning and educating himself on new programs benefiting new and repeat homebuyers so he can provide clients with the highest level of service. He prides himself on being an industry expert to educate and ensure a smooth process from application to closing. A native of the state of Maryland, Scott attended River Hill High School in Clarksville and graduated from the University of Maryland College Park in 2010. He now resides in Annapolis, MD. In his free time, Scott enjoys spending time on the water in the summer and skiing in the winter.
Apply for a mortgage by clicking here
---

Excalibur Title and Escrow is a Maryland Title Company, providing real estate settlement services to residential and commercial clients in Maryland. In addition to residential and commercial purchase and refinance transactions, we also conduct foreclosure settlements, short sales, REO's, 1031 exchanges, escrows, real estate tax services, recordings and attorney services.
---

Sterling Settlement Services is a new company... But we are not new to the industry! We have been working in the Title Insurance Business for over 25 Years. Our customers know of our capabilities and our commitment to excellence. Our new office is now open and we are excited about servicing your closing needs!
---
Per new state regulation on behalf of the Maryland Real Estate Commission we verify that our recommended Mortgage Lenders are licensed and in good standing to conduct business. Per the new regulation we have verified our providers above on November 18, 2022. As consumers you may also verify this information by clicking here.