Recommended Mortgage Lenders
Here is a full list of the recommended lenders of Jay Day and The Day Home Team, LLC of Real Estate Teams, LLC. The reasons we have chosen these lenders are three-fold: Knowledge, Reliability & Communication.
Knowledge: They are seasoned mortgage professionals with years of experience. Their expertise and in-depth knowledge of the industry, coupled with their advanced education in the marketplace gives them a unique advantage in understanding and advising clients in order to benefit their complete financial portfolio.
Reliability: When it comes to reliability, they never lets us down. In our tenure with them, we have benefited from their strong work ethic and honesty. We know that when our lenders issue a pre-qualification for a client, they have completed a thorough examination of the client's income, assets and credit and that we can stand by that pre-qualification. In short, if our lenders say that loan is going to close, the loan closes!
Communication: They understand that the real estate market in our area is fast paced and competitive. Not only are they readily accessible for the initial pre-qualification, but their team of professionals work together to keep all parties in the transaction updated on the status of the loan throughout the entire loan process.
---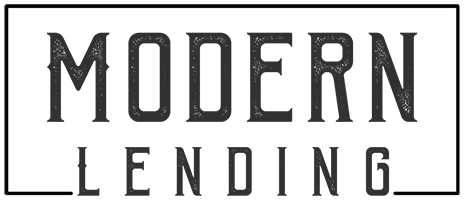 Brian Decker - 951-595-3495 - NMLS# 1553267 - Top 20 Loan Officer
Apply Online | View My Webpage
---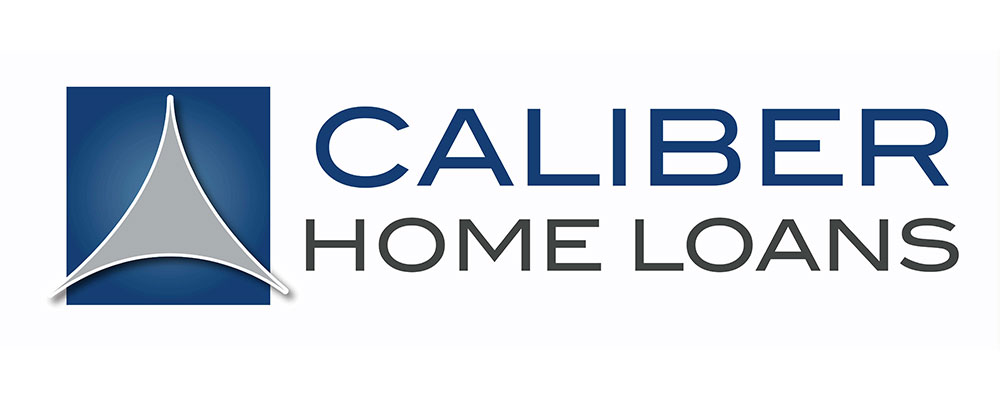 Joel Bailey - 202-856-7653 - NMLS #1584517
View My Webpage & Apply Online
---
Per new state regulation on behalf of the Maryland Real Estate Commission we verify that our recommended Mortgage Lenders are licensed and in good standing to conduct business. Per the new regulation we have verified our providers above on June 13, 2019. As consumers you may also verify this information by clicking here.