Mortgage Pre-Approval
Unless you plan on purchasing a home with cash the first steps in the home buying process is to consult with a mortgage lender. The lender will go over your financing options.
Once you know what price point you are comfortable with you can then focus your home search. This will allow us to move more quickly when you find the property you want.
We have two great loan officers and mortgage companies that we work closely with. Feel free to reach out to them or they also have an option where you can apply directly online if you wish.
---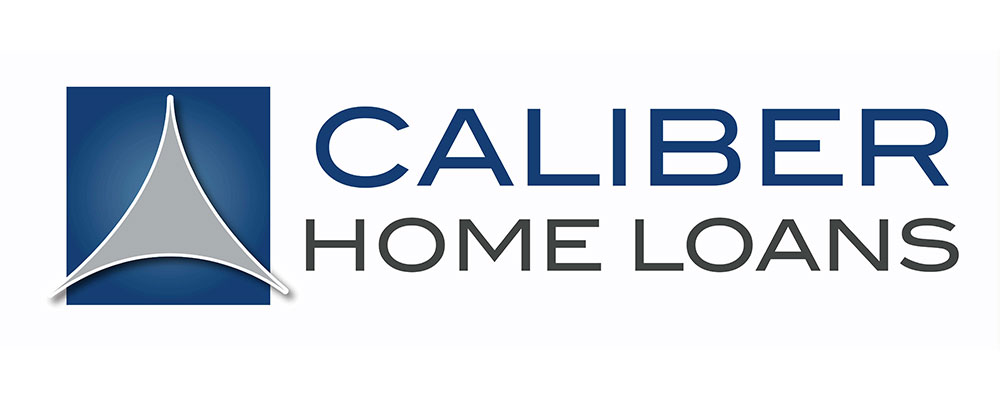 Joel Bailey NMLS ID# 1584517
202-856-7653 - [email protected]
I am a locally based Loan Officer, committed to providing a seamless loan experience to customers in DC, MD and VA. My background in financial planning gives me a unique and comprehensive perspective when helping clients select the correct loan product to help them achieve their goals. As a Loan Officer with Caliber Home Loans, I have access to a wide array of tailor-made products and tools to help you make a competitive offer to purchase in any real estate market. Whether you are a first-time homebuyer or a real estate veteran, I am available and ready to work hard on your behalf….7 days a week; nights included. Originally from Princess Anne, MD. I played lacrosse at Jacksonville University for 1 year before transferring to the University of Maryland, where I earned a Bachelor of Arts Degree in Economics. Currently living in the Shaw neighborhood of NW Washington DC.
Apply for a mortgage by clicking here

---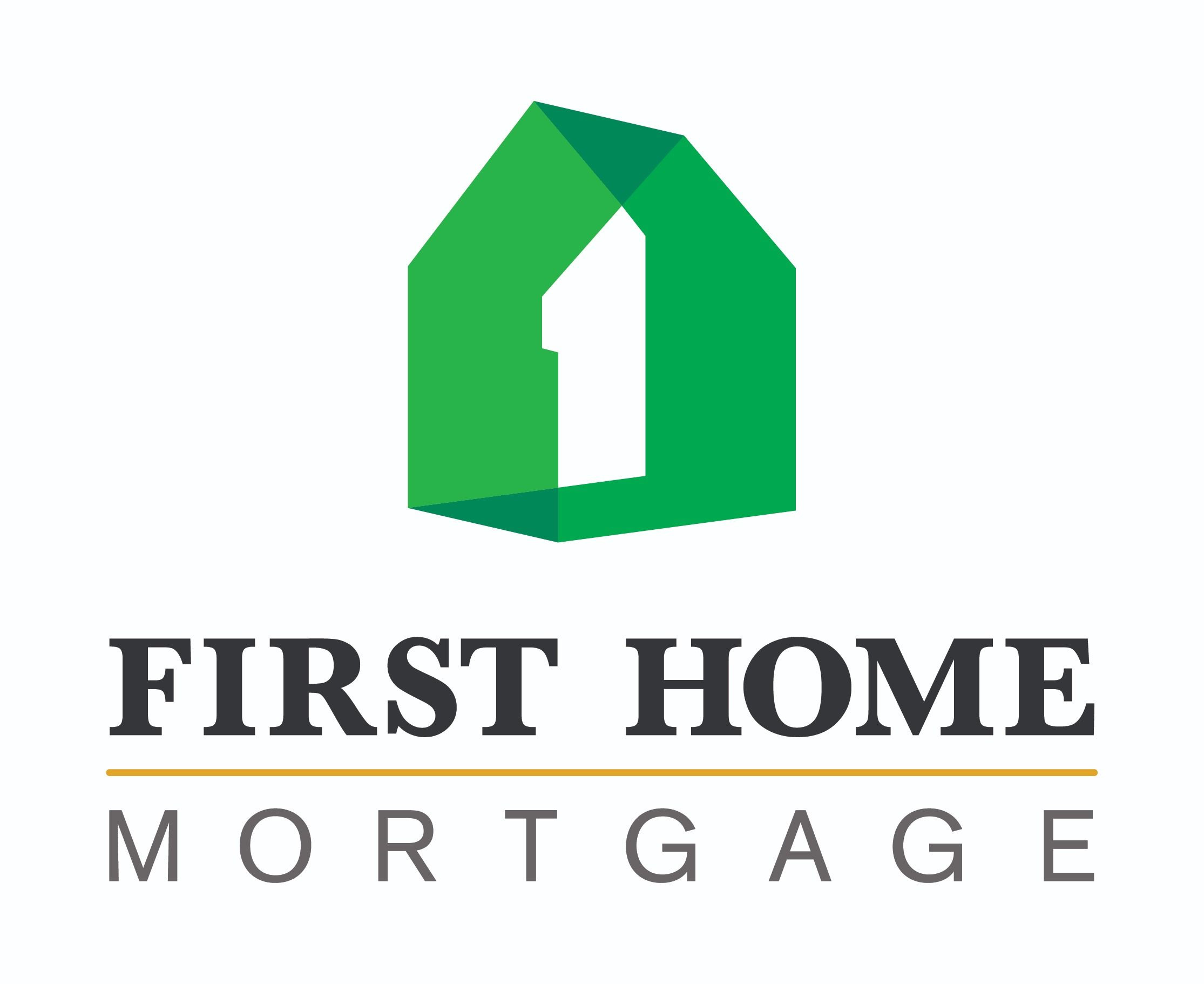 Scott Van Stone NMLS ID# 1845808
443-745-5751 - [email protected]
Scott Van Stone entered the mortgage industry after changing careers from the automotive industry. His passion for the industry grew quickly because he thrives on the opportunity to help people with their mortgage needs. Whether it be a home purchase or a refinance, Scott bases his business on transparency, good communication, and education. He is constantly learning and educating himself on new programs benefiting new and repeat homebuyers so he can provide clients with the highest level of service. He prides himself on being an industry expert to educate and ensure a smooth process from application to closing. A native of the state of Maryland, Scott attended River Hill High School in Clarksville and graduated from the University of Maryland College Park in 2010. He now resides in Annapolis, MD. In his free time, Scott enjoys spending time on the water in the summer and skiing in the winter.
Apply for a mortgage by clicking here