Melissa Mokricky
Realtor- MD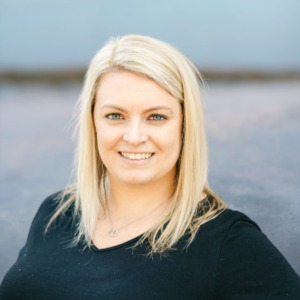 Melissa is a realtor on our team.  She spent 10 years in Marketing and Promotions before transitioning into real estate.  Melissa takes great pride in getting to know clients and really wants everyone to have a positive experience despite the stress that comes with buying and selling a home.  
Melissa grew up and went to school in Frederick County.  She got her bachelor's degree in Journalism from the University of Maryland.  She loves being involved in the community and knows all kinds of hidden gems around the county.  
Melissa lives in Thurmont with her fiance Brian.  In her free time she loves to bake, watch sports and volunteer for charities like Toys for Tots and St. Jude.