Amy Beall
Realtor - MD, PA & WV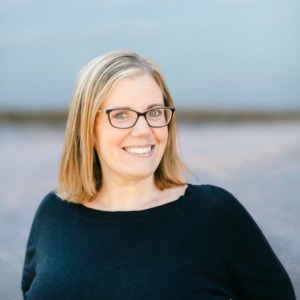 Amy Beall, Realtor - MD, PA & WV
Amy is our team Assistant Sales Manager. She has over 20 years of experience in sales. Amy specializes in understanding customer needs and consultatively helping them. She believes in partnering with her clients and ensuring they have an amazing experience, while getting the results they desire. 

She is a native of Frederick county and has a vast knowledge of the entire central Maryland market (including southern PA and the WV panhandle). Amy holds an undergraduate degree in Psychology and a Masters Degree in Organizational Management. She has spent the majority of her career in leadership and coaching positions. 

Amy resides in the New Market area with her husband of over 20 years (you may recognize him as another agent on the team), her son Gavin and her pup Baron!!! In her free time she enjoys traveling with her family, gardening and exploring local history.